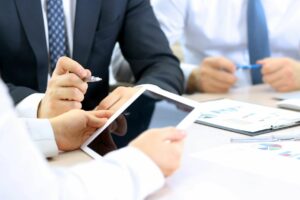 We are a professional team with medical, data science and IT background drawing upon a collective of twenty five years of experience managing complex medical and IT projects. We draw on this experience to support our clients and market their services and offerings. Further, we draw upon our knowledge and skills in artificial intelligence and machine learning to ensure quality products are showcased in medi-ai-mart.
Executives
Dr Sandeep Reddy, Founder and Chairman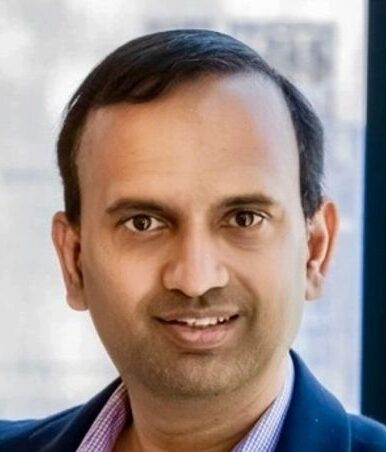 Sandeep is a certified health informatician with medical and healthcare management qualifications. In addition to his medical training and extensive experience with healthcare management, he has undergone machine learning training through Babson College, Microsoft, Amazon Web Services, GoogleCloud, SimpliLearn and other sources. He is currently engaged in the design and development of artificial intelligence (AI) models to diagnose and treat medical conditions. He is also advising several organizations about use of AI technology to address healthcare issues. Sandeep has authored several AI and digital health related publications including a book chapter and several peer reviewed articles about AI in Healthcare.
Nataraj Chandrasekaran, Co-founder and CEO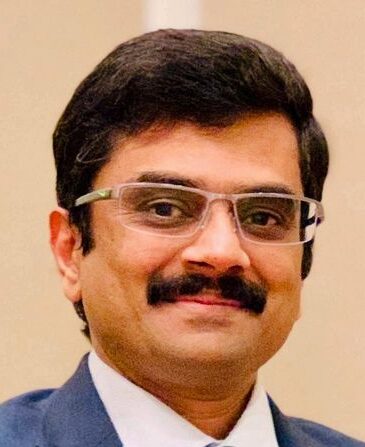 Nataraj is an experienced Management Consultant and Technology Professional with 25 years of experience with high value transformation projects for global clients. He has worked with leading consulting and technology firms such as Accenture, KPMG, IBM, HP and NCS. Nataraj provides advisory services on Artificial Intelligence to various clients and start-ups globally. Nataraj has a Master of Technology degree in Knowledge Engineering from National University of Singapore.
Rajeshwar Reddy, Co-founder and Principal Technical Advisor
Rajeshwar has a Bachelor of Engineering in Computer Technology, Post-Graduation in Data Science from IIT Guwahati, India and Computer Engineering Diploma. He has over 17 years' experience in Data Science, Business Intelligence and Data Warehousing.
He has in the past worked for multiple Indian, Australian and US clients in Healthcare Projects. He specializes in Classification, Anomaly Detection, and Prediction. His skill sets include Data Extract, Transform and loading, Talend for Bigdata, IBM Cognos Tools, TM1, Python, Machine Learning/Deep Learning, AWS SageMaker, Machine Learning on AWS, Tensorflow and Hadoop tools set Spark/Scala, Pyspark, Hive, and Kafka.
Dr Jeetendra Mathur, Co-founder and Project Manager
Jeetendra is a certified 'Chartered Manager' and has a bachelor's degree in medicine, a post-graduate degree in MBA (Healthcare Management) from Deakin University, Australia, and Level 7 Diploma in Strategic Management and Leadership Practice from the Chartered Management Institute, UK. His 10 years of working experience in the healthcare industry involves working in various medical specialties, including emergency medicine and burns/plastic surgery at large public and corporate hospitals in both India and the Maldives. He is passionate about making healthcare better and safer with a focus on digital health and artificial intelligence.